Tile&Marble Protective Film


Tiles and other artificial marble surfaces are highly susceptible to contamination and scratches during storage and transportation. A small scratch or contamination on the surface can affect the value of the entire material. If the surface of the product has a protective film, That situation will be very different.
Protective film prices compared to the price of ceramic tiles or marble can be completely neglected, but the role played by the protective film is of great importance. The protective film not only keeps the tile or marble surface from being scratched during storage and shipping, but also prevents dust from contaminating it. When your customer peels off the protective film, the surface of the tile or marble is just as if it had just been produced .
Produce excellent ceramic tile or marble protection film requires a wealth of experience and technology, the viscosity of the protective film needs to be controlled very well, not only very docile, and to be easily removed, the most important thing is not to have any residue.
Tile&Marble Protective Film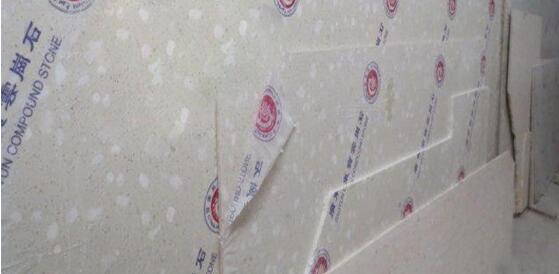 Technical data

Base Material

Virgin Polyethylene

Glue

Water-based Acrylic

Thickness(um)

40-80/ as customer's requirement

Width(mm)

600-1800/ as customer's requirement

Length(m)

100-500/ as customer's requirement

Color

Transparent,Green,Blue ect

Adhesion

Medium

Tensile Strength(n/25mm)

>8(trasv) >15(long)

Elongation(%)

>350(trasv) >250(long)

Heat Resistance

60-70℃ for 48h, no glue residue

Humidity-Proof(+-6%)

60℃ for 48h, no abnormalities
DUTE protective film has a rich experience in the production of tile protective film. We not only provide protective film to many large ceramic tile manufacturers in China, but also provide high quality protective film to some marble and quartz stone producers in the world. Unanimous praise.