Carpets and Textiles Protective Film

Carpet protective film usually protective those carpets or other textiles surface which used in exhibition halls, hotels, home, office and removal situations. Especially when you want do some house finishing , your carpet will be very easily stained, and it will cost much more for cleaning the carpet. If with our carpet protection film, you will feel house finishing never makes trouble to your carpet.
Carpet protective films in thicknesses from 50 to 100 microns , the width we supply are normal standard size but still can be customized. We also can supply both forward and reverse wound for hand and machine application. The adhesion for carpet film should be high or super high level because of the textured surface.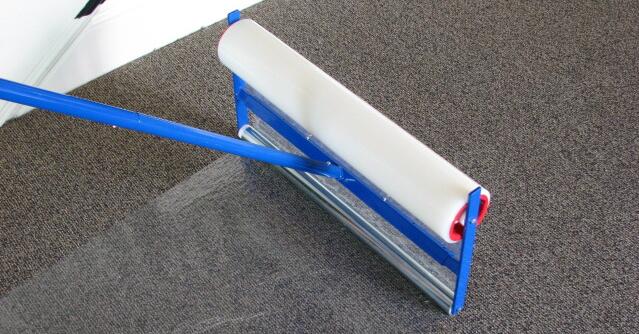 Technical data

Base Material

Virgin Polyethylene

Glue

water-based acrylic

Thickness(um)

50-80/ as customer's requirement

Width(mm)

600-1200/ as customer's requirement

Length(m)

100-500/ as customer's requirement

Color

Transparent,Blue,ect

Adhesion

high, super high

Tensile Strength(n/25mm)

>8(trasv) >15(long)

Elongation(%)

>350(trasv) >250(long)

Heat Resistance

60-70℃ for 48h, no glue residue

Humidity-Proof(+-6%)

60℃ for 48h, no abnormalities
DUTE protective film always gives commitment
that keep with stable and controlled adhesiveness the adhesive level you need throughout the cycle of use,
with easy removal without tearing, preserving the quality and the impeccable finish of your surfaces without leaving residues, stains or marking once the film is removed.
If you need add some very special effect to your carpet protective film, such as Fire Retardant, high temperature resistance or others, you can send email to us, we will research your require and give response.