Stainless Surface Protective Film

Stainless steel protective film can effectively make your stainless surface spotless Whether it is a brushed, bright annealed or mirror appearance. The stainless steel value is high, but a single scratch from fabrication, shipping and installation processes can ruin the value of your product. The low-cost protective film is very important to the stainless steel surface to keep it as its name.
Our stainless steel protective film is durable, simple to use, we offers good flexibility and ensures quick moistening of protected surface. Using polyethylene as the base material, the film is coated with water-based acrylic adhesive which will not leave residue or damage surfaces.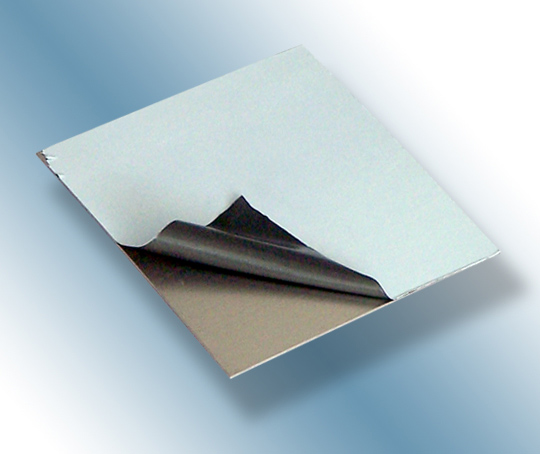 If you are not sure what's the suitable type film for your surface, you can visit "how to select" to get more details.