Home
> Temporary Protective Film
Temporary Protective Film
We always have so much concern to things which we buy with huge investment of money. We are obsessed with such valuable articles. There is always a precaution measure to safeguard them from scratches and abrasions. For protecting valuable and gleaming stuffs we can simply switch on to one of the best solutions temporary protective film which comes in many varieties in order to stick with our gleaming object. They are a gifted invention which is in industry from late 1990s.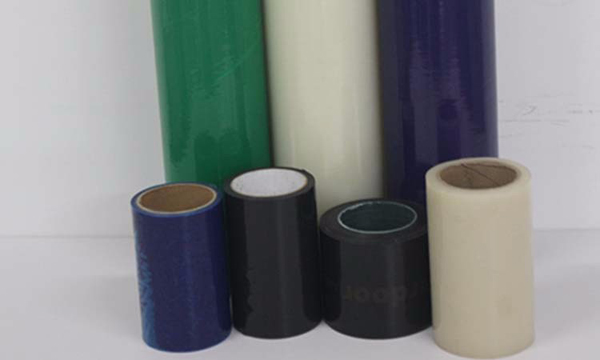 Products That Help
The products are called as temporary protective film which comes in various types and materials to preserve the new look in objects which are used in our daily life. The special feature of this film is adhesive nature. They are basically of two types
Coated Adhesive Film
These films are made up of polyethylene and they have a thin layer of adhesive which is mostly water soluble in nature. That adhesive nature provides grip in linking the metal or valuable object surface with polyethylene surface. This product can range from low adhesive to high adhesive based on our need.
Coextruded Adhesive Film
They are designed in such a way that they support multiple layers which is of external and central functional layers included with adhesive layer. This makes your valuable product more scratch free and abrasion free.
Applications
This protective film is used in many objects even in your household objects, electronic gadgets, automobiles, and buildings. In all these items they are used. Few examples are given below
Cars

Mobile phones

Microwaves

Precoated metals

Glass

Dashboards

Cover rails
The specialty is that they can get attached to any surfaces like plastic, metal, carpets, textiles, glass, stainless steel and many more. If you want to save your valuable object from destruction just get to any of the nearby shops or online shops which provide finest protective films and order them based on your own choice of color and shape.